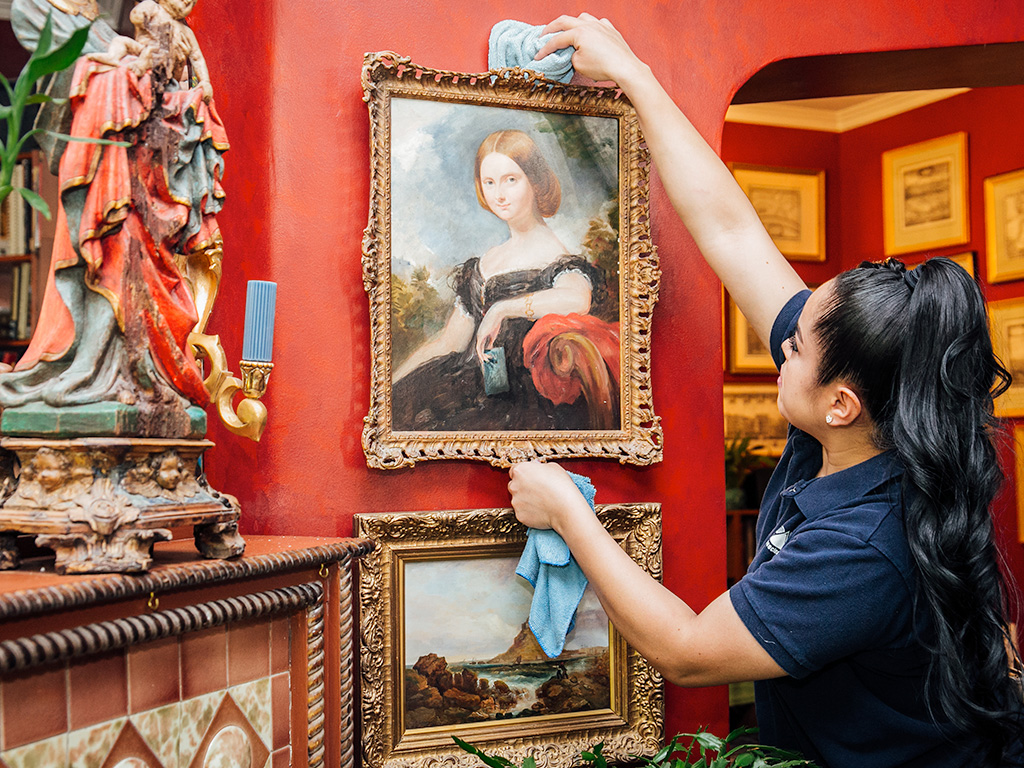 We're fully insured and bonded.  We provide cleaning service throughout the greater Denver metro area.  Call us now at 303 615 5280.
Super Thorough Cleaning Service
If you're looking for a really thorough and dependable cleaning service, try 5280 House Cleaning.
Great Cleaning Service Reviews!
We have a ton of 5 Star Reviews on our Google My Business page.
Please read our independent cleaning service reviews by Customer Lobby, to see what our Denver cleaning service customers have said about us over the past week.  We have over 250 Five Star Reviews.
Competitively Priced Cleaning Services
Our regular cleaning service customers pay fixed price fees which don't change from visit to visit; such fixed prices are based on about $32 per cleaner per hour.   You can get fixed price quotes by having us clean you once, and then getting a quote by phone, or by arranging an in-home quote in advance (applies to recurring services).
Move-outs, New and Occasional Clients pay an hourly fee (not a fixed price).
If you live in the Greater Denver Metro Area, and you are ready to upgrade your cleaning service, try us once — you'll notice the difference. Thank you for your interest in our cleaning services!