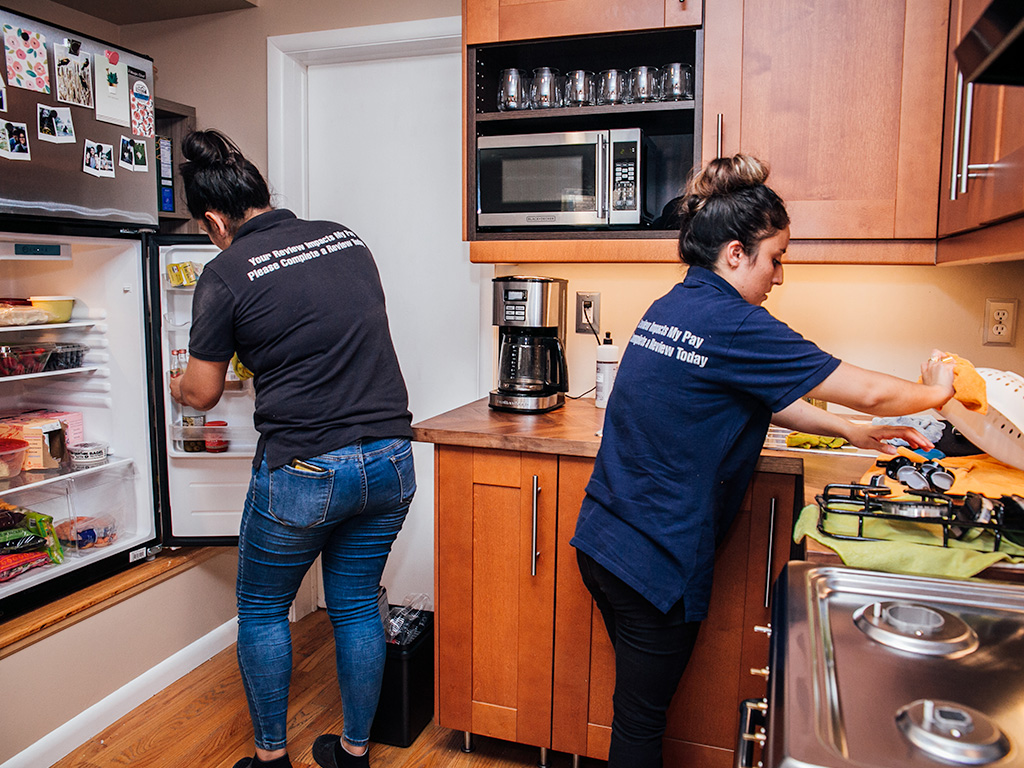 Cleaners Reach Retirement Age Too
As far as we know, we are the one of only two house cleaning companies in Denver which offer our regular house cleaning employees a company sponsored 401-k plan with a company matching contribution. We do this because we want our best house cleaners to continue to work with us until they are ready to retire. While that may sound perfectly normal to anyone working in corporate America, believe us when we say that it's revolutionary for our industry. This is 5280 House Cleaning moving beyond simply providing a Living Wage.
It's a Way of Thinking
If you like our philosophy, then you're going to love our house cleaning services. Choose 5280 House Cleaning as your permanent solution.  Thank you.