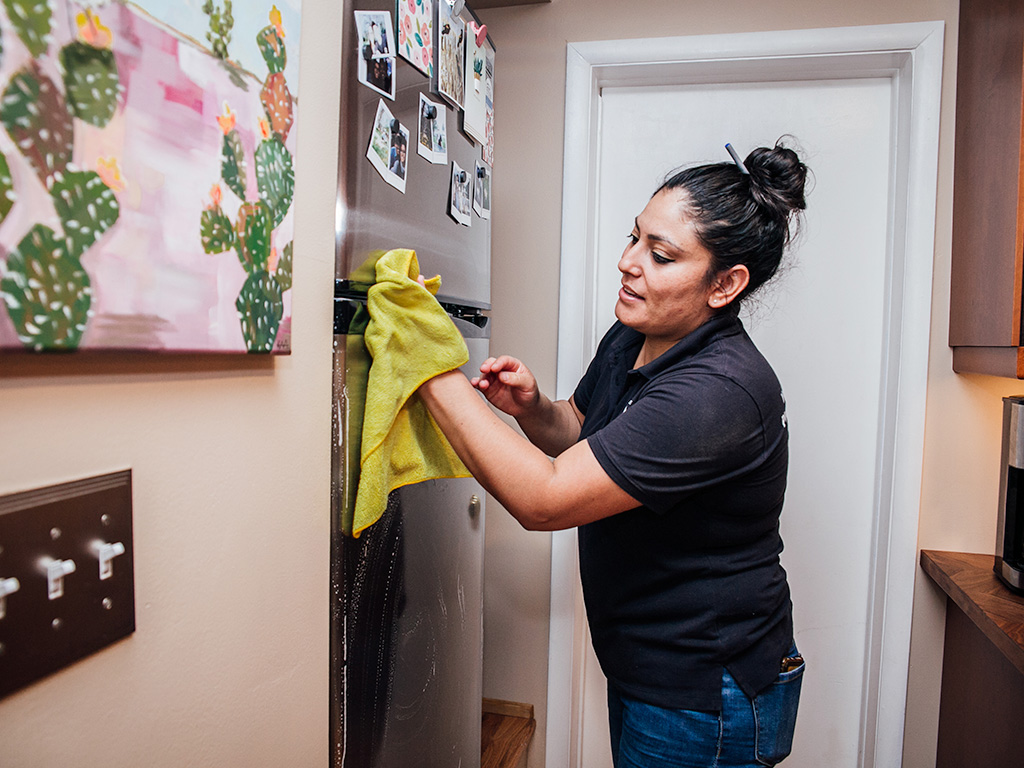 Cleaners Need Health Insurance Too!
5280 House Cleaning offers our professional house cleaners a company sponsored family health insurance plan, and pays half the premiums for participating professionals. In doing so, we pour hot coals on the heads of our competitors, many of which pay their cleaners as contractors, not employees and offer zero benefits and questionable insurance coverage of any sort. Your first clue about how your existing house cleaning company treats it's cleaners is whether they arrive in a car of their own rather than a company car.
Happy & Healthy Cleaning Professionals Lead to Higher Client Satisfaction
If you want to see what a difference our philosophy makes in terms of consistently better cleaning, then please call us for an upgrade.