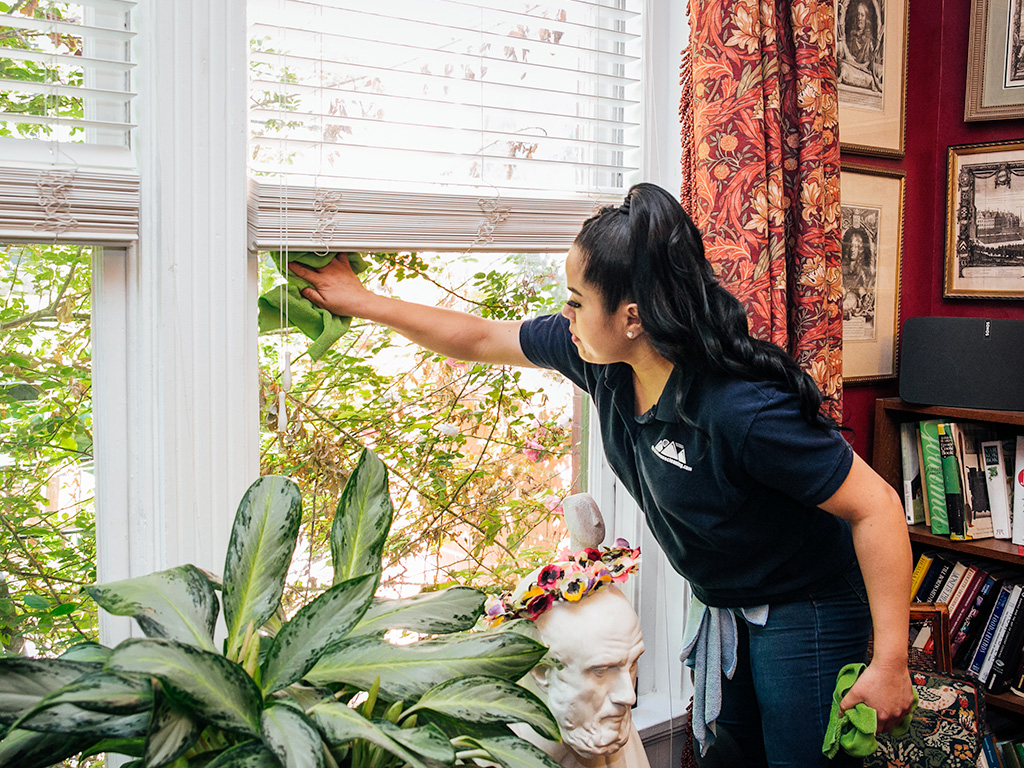 Fully Insured House Cleaning Company
We safeguard our clients and their belongings by carrying liability and bonding insurance on all employees.  Following are the insurance providers and policy details for each type of insurance.
Liability Insurance
If someone burns down a house, we're covered.  We presently carry $1 million liability insurance.
Employee Fidelity Bonding
If someone steals something, we're covered.  Our employees are bonded against theft for up to $250,000
Worker's Compensation Insurance
If a professional cleaner is injured on your property, we're covered.  We carry worker's compensation insurance on all employees.  All our professional house cleaners are full-time employees, not contractors and are insured for worker's compensation in accordance with the laws of Colorado.
Auto Liability Insurance
If we cause an auto related accident, we're covered.  We carry auto insurance with Progressive in compliance with Colorado laws.
Third Party Cyber Liability
If someone hacks our client's data (maintained on Google servers), then these Union Insurance guys pay out up to $50K.
Auto Insurance
5280 House Cleaning has over 50 Blue Prius company cars; our coverage exceeds state requirements in all respects.