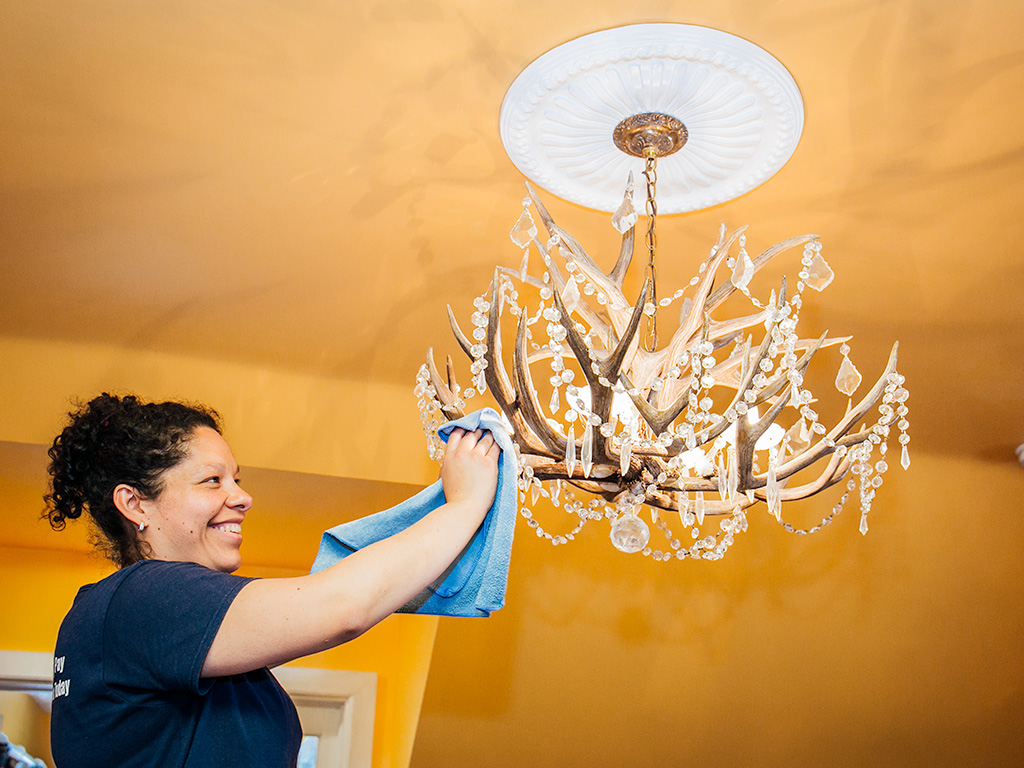 Living Wage & Client Retention
We've been cleaning homes in the Greater Denver Metro Area since 1999 (with a small break of 5 years to comply with a pesky non-compete clause). During those many years, we've learned that the cornerstone of growing a house cleaning business is Client Retention. We find a client in need of house cleaning services, make some promises, go clean the house, client smiles, clean again, client smiles again, and so on, repeat, repeat. That's how we grow.
We believe that the key to providing a consistently higher quality cleaning service depends on Employee Retention. In this way, better Employee Retention contributes to better Client Retention. How do we achieve exceptional Employee Retention? We've dedicated this entire section of our website to explaining our better pay systems, better employee benefits, better sorting and evaluation systems, and so on. Please click on some of the links on the right to learn more about our great pay, compensation and personnel systems.  Our cleaning professionals represent the heart and soul of our company.  Thank you.