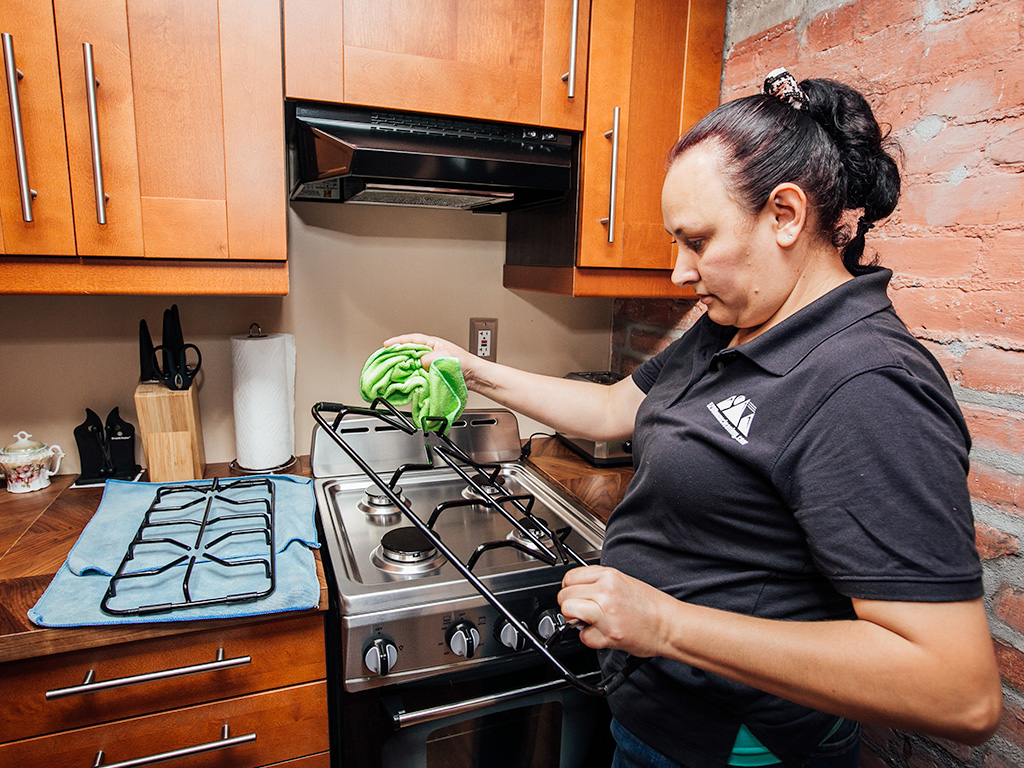 Is 5280 House Cleaning insured and bonded?
Of course we are fully insured and bonded.  That includes worker's compensation insurance, the most commonly overlooked for our industry.  If one of our employees is hurt while cleaning your home, they are covered under our worker's compensation insurance, not your home owner's insurance.
Can I customize the scope of cleaning?
Yes, of course.  We clean your home, your way.  We create work orders for each assignment, and the instructions are read immediately prior to arriving at your home.  We can include any special instructions you wish on your work order.  Also, if you have special requirements on any particular day, you can ask your team to help out.
Do I always get the same people?
If you're a regular recurring customer (every 2 weeks or every week), then we send the same to team each time.  Exceptions may arise when one of your regular cleaners is missing, in which case, we will send a substitute.  Also, sometimes we change team members when someone is promoted, for example.  We have very low turnover, because we pay better than other house cleaning companies.
How do you compensate employees?
We pay our employees by the hour, not based on a percentage, and this is very important, because when companies pay a percentage, then the cleaners are incentivized to rush through your home and skip cleaning tasks.  Team Leaders are paid significantly more than Cleaning Associates.  We depend on Team Leaders to ensure customer satisfaction and consistency; they check every aspect of the cleaning assignment throughout ,and upon completion of, the job.
How do you monitor and maintain quality of service?
Our Team Leaders check to ensure each assignment is completed according to work order instructions and company standards.  Our Quality Assurance Manager ensures that Team Leaders are consistently complying with company standards.