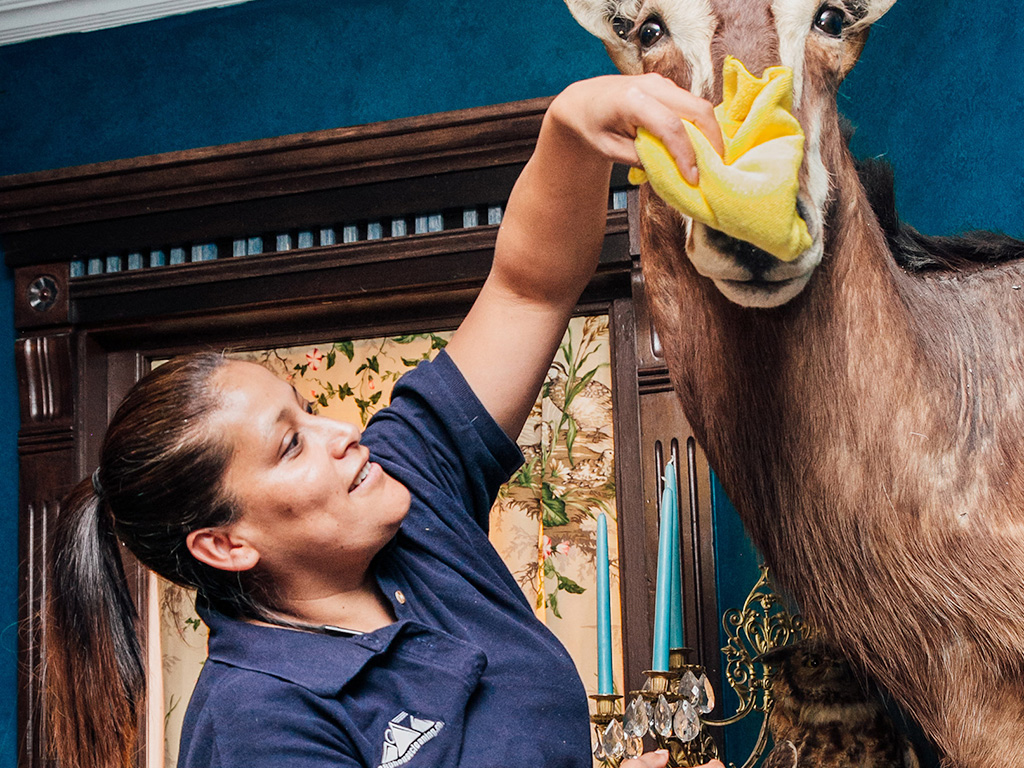 If you live in East Denver, Aurora, Parker, or any area in between, and you're looking for an upgrade in your house cleaning, please watch our 2 Minutes in a Nutshell home cleaning video.
In 2018 we had an incredibly tight labor market.  I got this idea that maybe we could find some extra cleaning talent in Aurora and East Denver.  At the time, we had about a dozen cleaning professionals who live in Aurora, driving across town each morning to dispatch from our West Office. I invited them in for a pre-dispatch meeting, and discussed the idea of opening an East Office.  Of course they were thrilled about the idea, and they each promised to find two friends each to join the new office.
We opened it in November, and grew by leaps and bounds; by February there were 20+ including some of our prior cleaners who returned, just because of the new "EZ" Commute!  Many of them have cleaned with us since 2011, and with the easier commute, combined with great pay and benefits, we look forward to them staying on with us forever.
That's pretty much the story about the East Office.