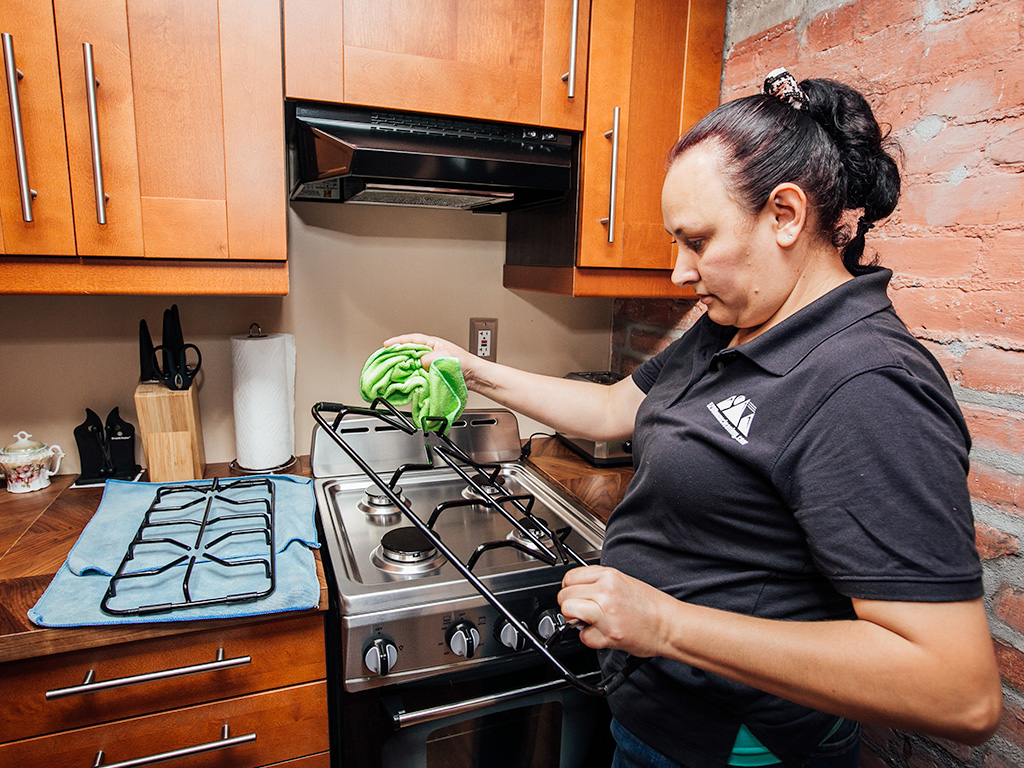 Only As Good As Our Last Home Cleaning Assignment
5280 House Cleaning is not a franchise home cleaning service.  We never ask you to commit to using our services more than one cleaning at a time.
Short Notice:  If you wish to cancel service on short notice (less than 24 hours in advance), please do so by phoning us.   If you, upon multiple occasions, cancel less than 8 hours in advance, then a cancellation fee may apply.
More than 24 Hour Notice:  You can cancel service anytime by phone, or if it's more than 24 hours in advance, you can use the Home Cleaning Service Feedback Form or thc form at the bottom of this page to cancel any home cleaning service.  If it's more than 24 hour's notice, you can also cancel or terminate service by jotting a note to:
If you send us a note, leave a message by phone, or use the Feedback form, please be clear whether it's a permanent or temporary cancellation.
If you're dissatisfied with any aspect of our service, any feedback you give us will be highly appreciated.  Don't forget about us . . .