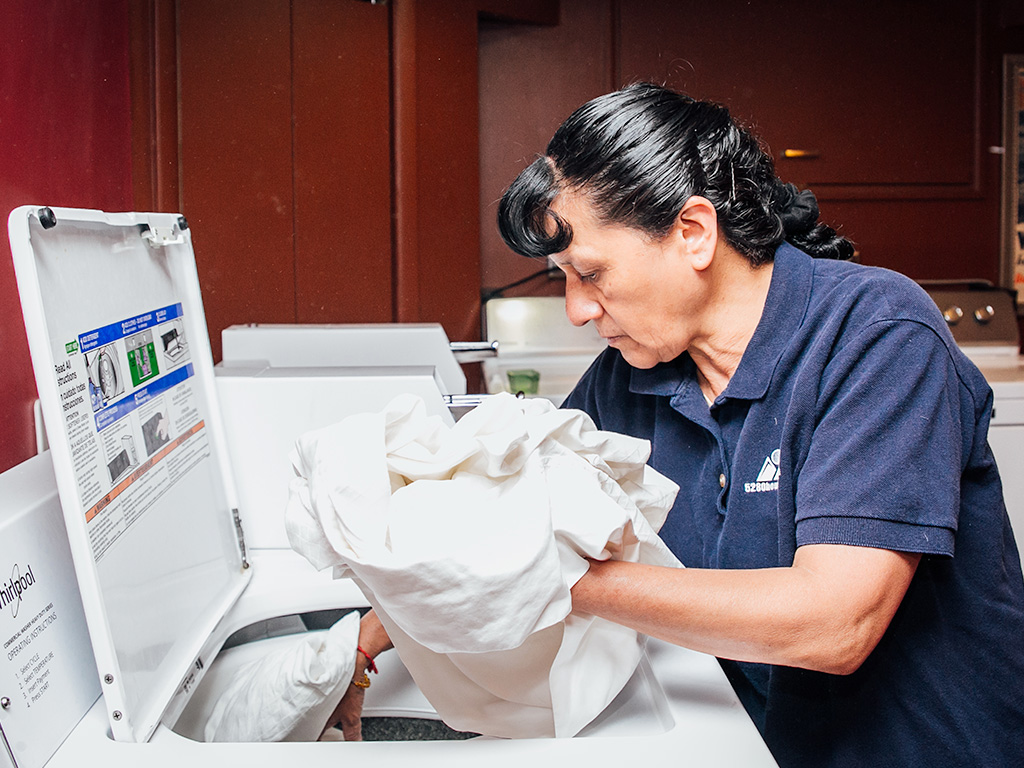 5280 House Cleaning in Denver has earned the qualification of green house cleaning company by the Green Clean Institute.
You can verify our membership by visiting: the Green Clean Institute website (see their list of qualified green residential house cleaning companies in Colorado).
In terms of Denver Green Cleaning Companies, you can learn more about guidelines for cleaning products at the City of Denver Green Initiatives website.