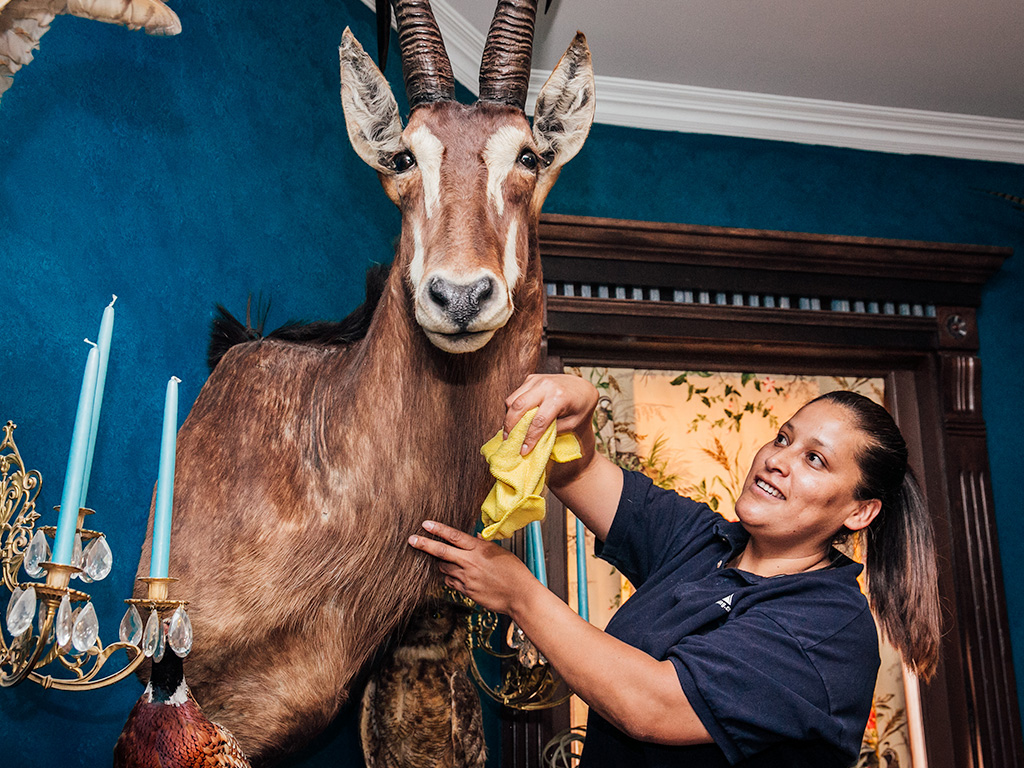 Of course we're fully insured and bonded.  Our house cleaning services are designed to cater to the needs of 80218 homes in the Denver Country Club.  Our house cleaners are trained to clean with care.  We consistently clean more thoroughly.  We pay a higher wage than every other cleaning service company in Denver, so we attract and retain Denver's best house cleaners.
Denver Country Club Loves 5280 House Cleaning
Yelpers have awarded us "Best House Cleaning Company in Denver."
Please read what customers in the Denver Country Club say about 5280 House Cleaning:  Independent House Cleaning Reviews.
Preferential Scheduling for Denver Country Club
We allocate our best scheduling spots and house cleaners to the Denver Country Club.  If you live in the Denver Country Club and enjoy hearing yes, then ask us for any scheduling spot, for any day of the week.
Competitive Prices
Our regular weekly and 2-week customers pay fixed price fees which don't change from visit to visit.  You can get fixed price quotes by having us clean you once, and then getting a quote by phone, or by arranging an in-home quote in advance (applies to recurring services).  Get three quotes from three companies:  you may find ours is among the highest.  That notwithstanding, we guarantee ours will be the best value.  That's because the difference represents the extra time we will spend cleaning your home.  So if you're looking for a sustainable, satisfying, permanent solution to your home cleaning needs, choose 5280 House Cleaning.
If you're ready to upgrade your cleaning service, try us once — you'll notice the difference. Thank you for your interest in our home cleaning services!