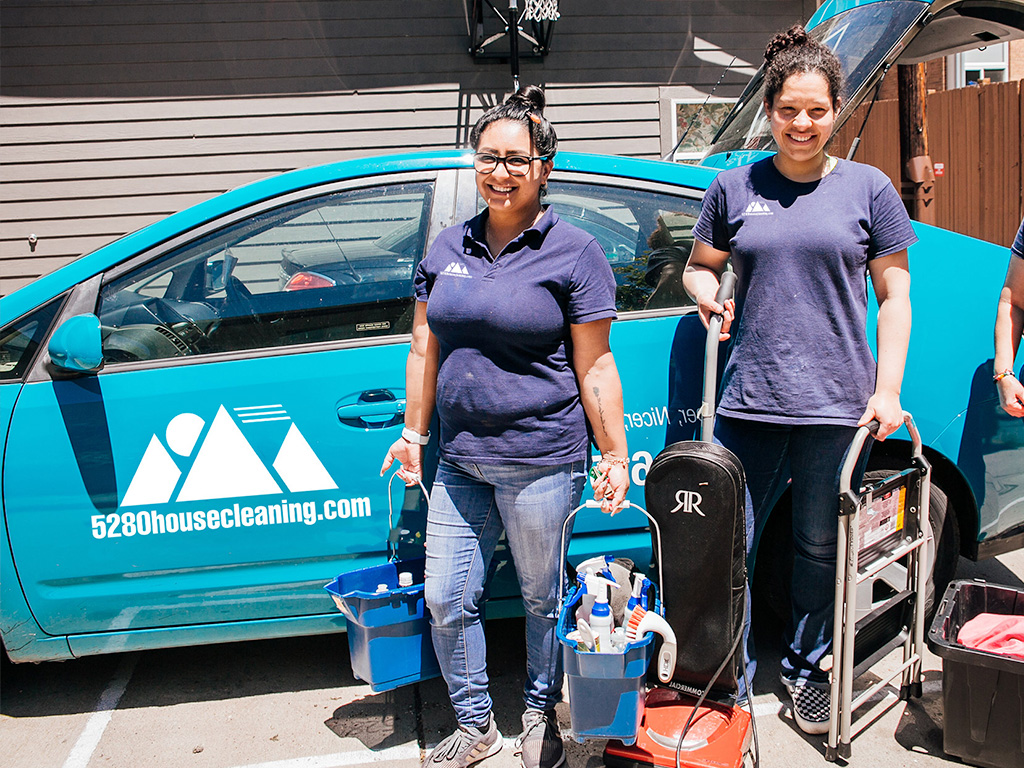 We'll take care of your friends.  For best results, let's discuss the amount first.  What do you know about the recipients' house?  We can check it out online; you provide the address, give us some details about the household, and condition, and together we'll come up with an estimate for the first clean (if you're an existing client, we'll offer 2 free man-hours, as a discount for you on your gift certificate purchase).  Consider scope (skip basement?).
The Gift Certificate can be presented in whatever form you wish:  a) we'll mail you a card; b) we'll mail your friend a card; c) we'll email you; d) we'll email your friend and copy you on it; e) we'll phone your friend about the gift;  f) you phone your friend about the gift and your friend then phones us to schedule the assignment; or e) any combination of the above.
Regardless of the form, the first step:  we discuss the deal with you about the gift and payment; and the second step: we discuss the details of the assignment with the recipient and arrange scheduling.
Call us at 303 615 5280 — ask for Ivonne.