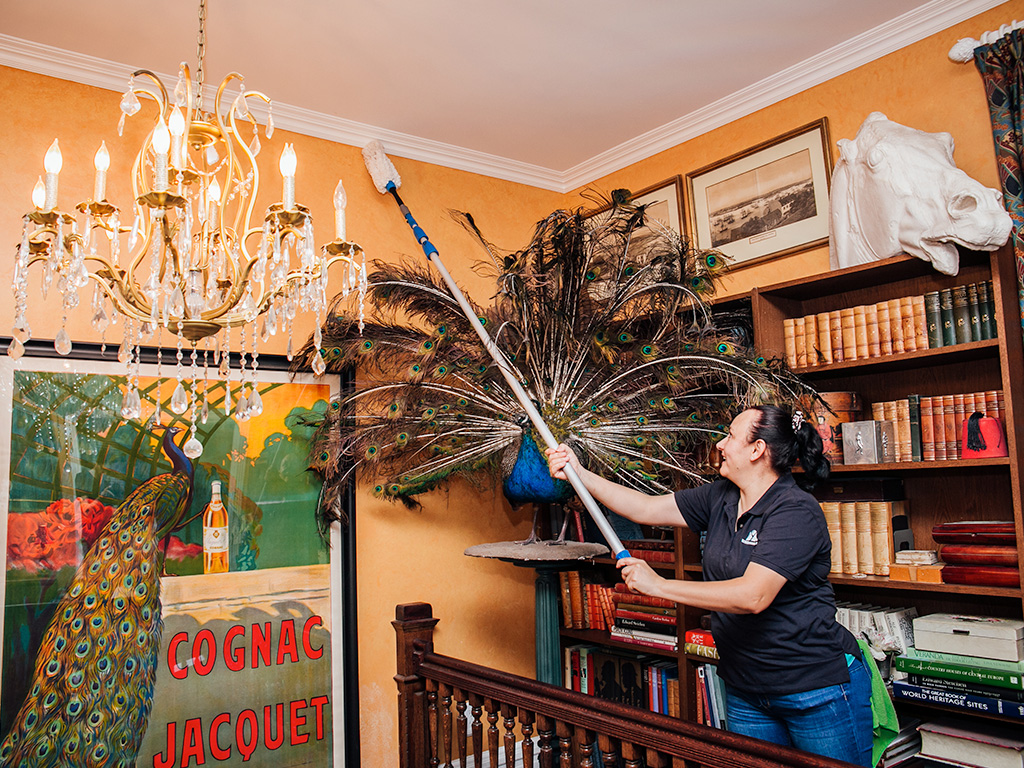 From our West office, we serve Evergreen, Golden, Littleton, Bow Mar, and Lakewood.  If you live nearby, drop in and see us, otherwise, we'll send our cleaners around to see you.
If you haven't yet tried 5280 House Cleaning, then please consider watching our 2 Minutes in a Nutshell production.  It provides a brief explanation of why you should choose us:  Cool Cleaning Service Video.
What's the History of the West Office?
In 2011, 5280 House Cleaning began cleaning homes in Denver from our West office, which at that time was located about 5 shops down.  We outgrew that space, so in 2013, we moved to our existing West office, and began serving all of Denver from this location, until in 2018, when we opened our East office, and 2019, when we opened our North office.  If you want to mail us something, please use the Central office mailing address.