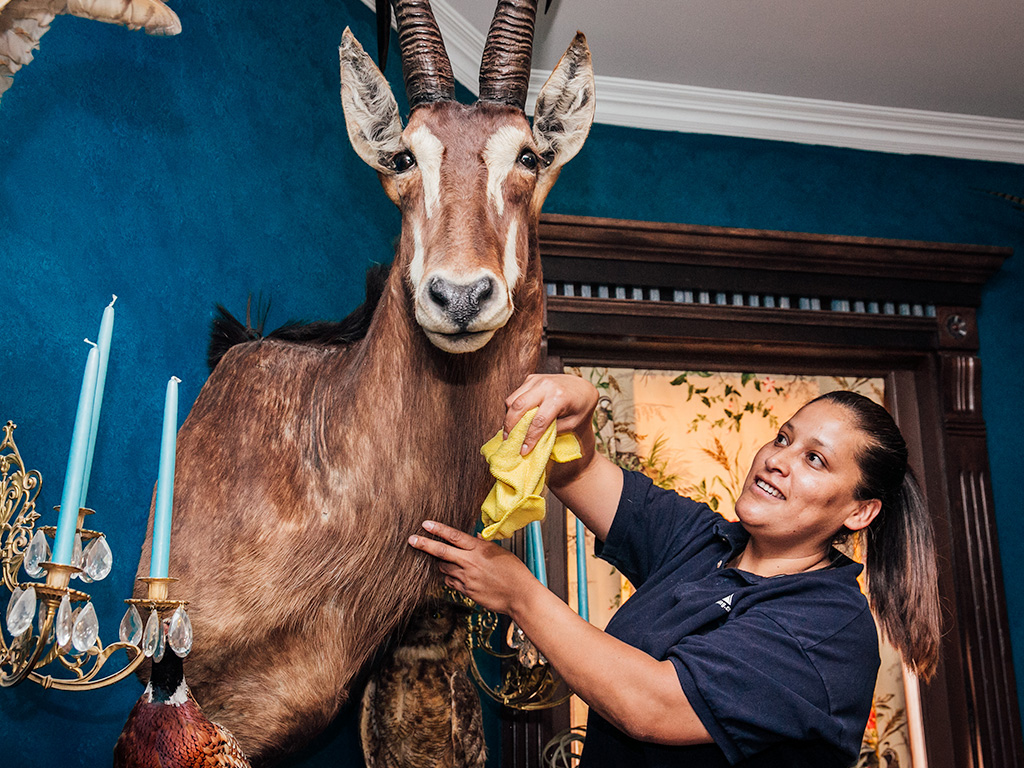 5280 House Cleaning has been cleaning homes located near the Denver Tech Center since 2011.  If you aren't already using our service, then why not consider upgrading your home cleaning?  You can try us once, and allow us to demonstrate how really thorough our cleaning is, and show you the quality and commitment of our cleaning professionals.
Our service schedule for DTC is Monday through Saturday.
We clean not just in the Denver Tech Center, but also the surrounding zip codes, including 80111, 80112 and 80237.  Also, if you have friends living elsewhere in Denver, we clean there too (the entire Greater Denver Metro Area).