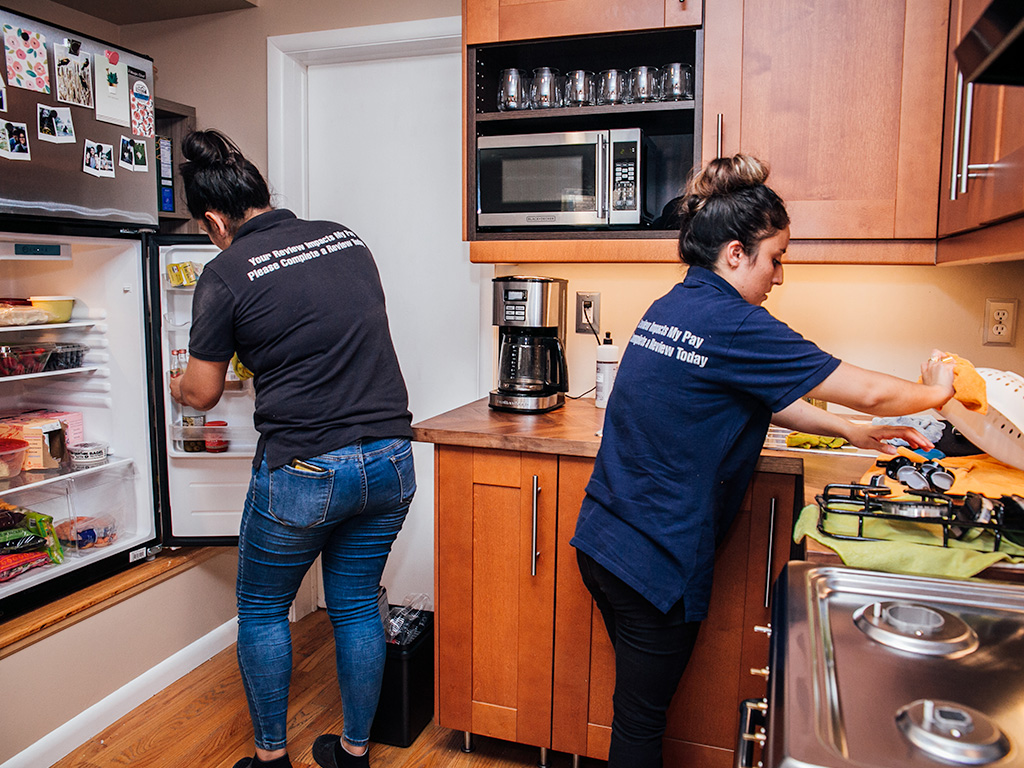 5280 House Cleaning serves fine homes in Northfield every day of the week, Monday through Saturday.  If you have a home, apartment or condo in Northfield, and you're looking for some rocking great house cleaning, then choose 5280 House cleaning.  We love your neighborhood, and we can promise to send around a great team leader.  Some of our longest-serving Team Leaders and Managers who clean work out of our East Office, and they would be so pleased to add you to our regular house cleaning schedule.
Of course we are bonded and insured.  If you're interested in learning more, please watch our 2 Minute In a Nutshell house cleaning video.
There is no obligation required to test out our cleaning services.  Try us once . . . you'll see the difference.