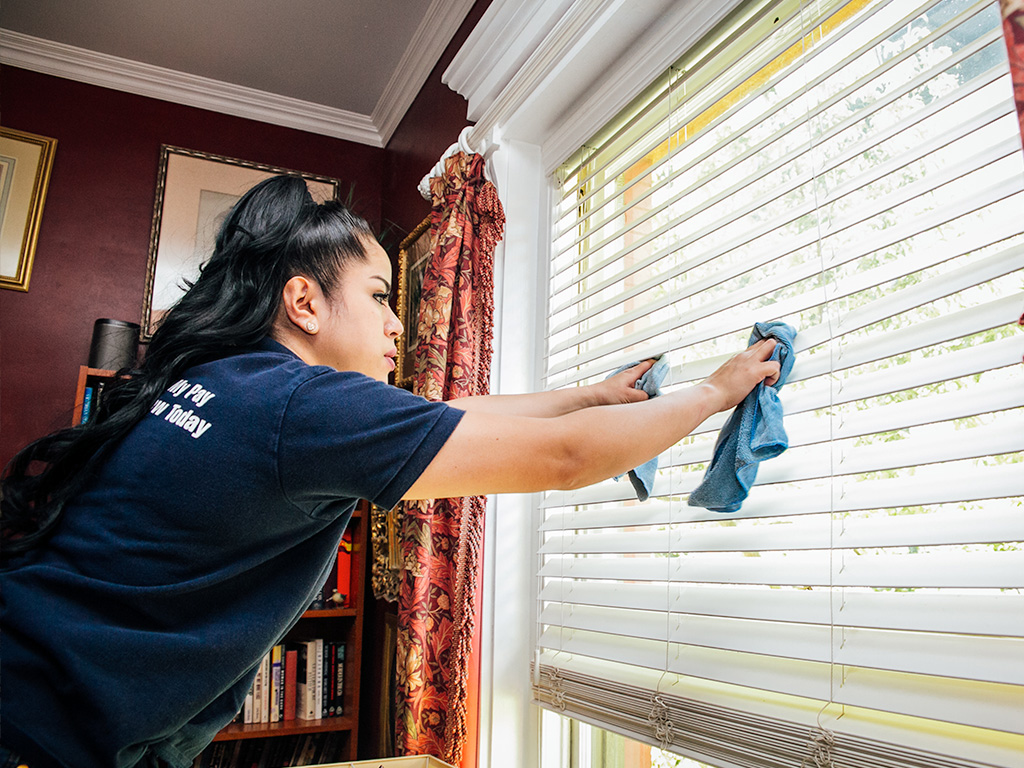 5280 House Cleaning now offers Saturday house cleaning services.  Most regular maid service customers prefer weekday cleaning, for continuity.  Continuity isn't really possible on Saturdays, because our Saturday cleaners are actually our everyday cleaners . . . the ones who just happened to volunteer for to work for this particular weekend.  That's why, if you want to be cleaned regularly, you're going to have to pick a weekday for regular service.
However, if you need one-time service for a move-out cleaning, move-in cleaning, or any other occasional or one-time cleaning service, then please call 5280 House Cleaning.
Also, if you are going to sign up for Saturday service, you have to be sort of flexible about arrival times, because we are working on a skeleton crew basis, and sometimes bad things happen to good people . . . even on Saturdays.  So if you're feeling flexible, call us.