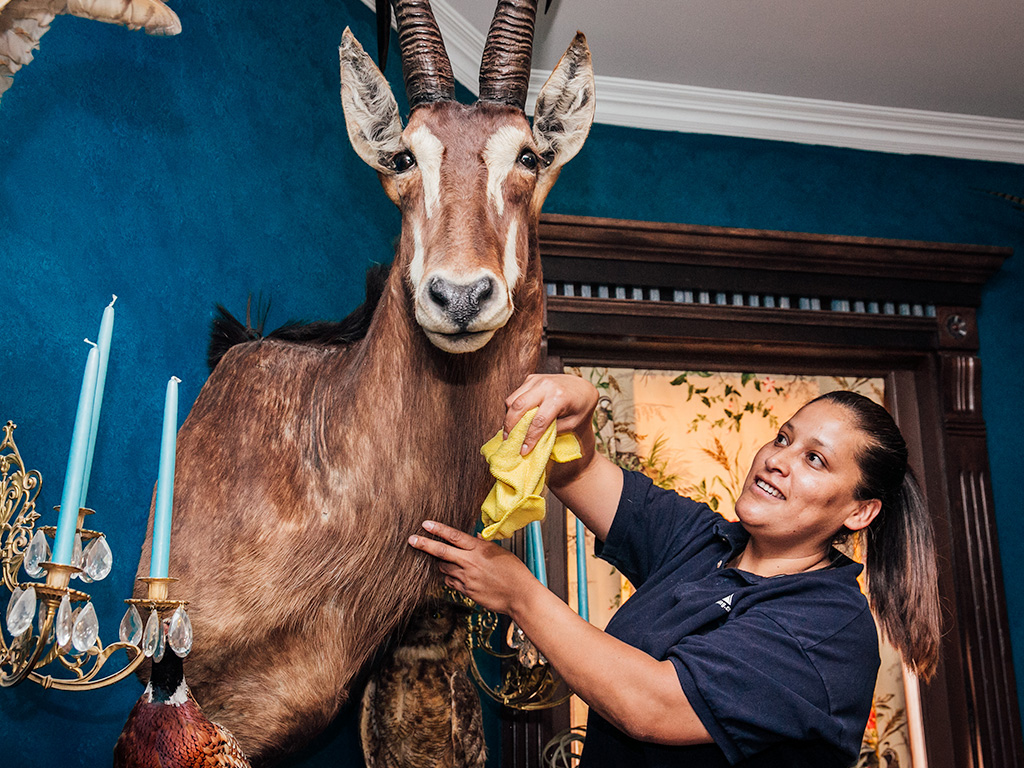 We Depend on Your Feedback
Please write a review for your team whenever you're satisfied with their performance.
Writing a Great Review is as Valuable as Giving a $20 Tip
If you think your team did a great job cleaning your home, then please write them a review and they'll share in an added $20 REVIEW BONUS, over and above their normal gross pay.
Also customer reviews are a factor in promotions.  So if you think the team did a great job, then there is no better way to show your appreciate than to write a review.
Quality matters, and we illustrate this by ensuring that great work is rewarded with a Review Bonus.
Any Review Has an Immediate Impact
If you don't feel our service is great and write that in a review, we take the matter very seriously.  When applicable, the cleaning professionals are reprimanded, and penalized too (yes, we whack their pay for those!).  Good reviews motivate our professional cleaners and poor reviews can help us to improve too.