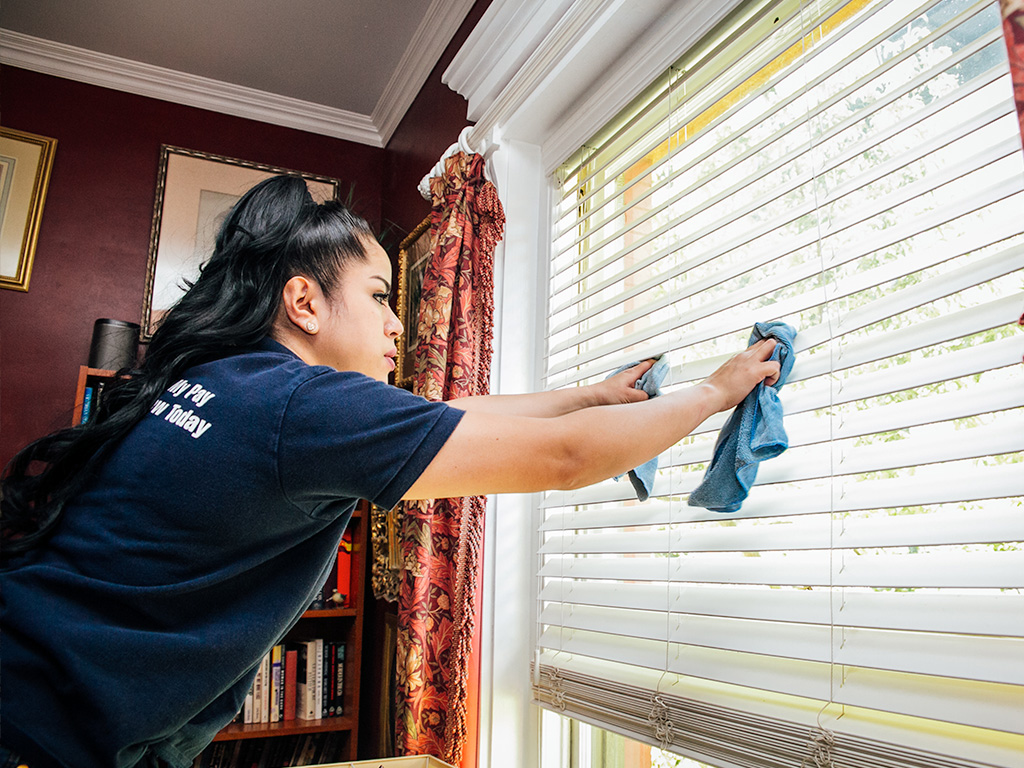 If you live in Boulder, you're probably saying 5280′, so what!  Boulder is officially 5,328′ above sea level (48′ higher), so the whole mile high thing just doesn't sound as impressive for Boulderites.  That's fine.  We understand . . . even so, you're just not going to find a better local house cleaning company in Boulder than 5280 House Cleaning.  If it helps, we can try to remember to say, "5328 House Cleaning" when you phone us (can't really guarantee that we'll always remember).
So, why would anyone in Boulder choose Denver's 5280 House Cleaning?  Well, we have better house cleaners.  Really, we do; we're not just saying that.  Our talent pool is significantly deeper.  Aside from that, we pay our cleaning professionals a Living Wage.  In addition, delivering exceptionally good house cleaning service requires minding a lot of knitting, and we actually do that.  Also, in 2019, we started a new office in Broomfield, and that makes our travel time to Boulder less onerous.  So if you're looking for regular dependable, thorough house cleaning, we can definitely do that for you.  Please watch our 2 Minute in a Nutshell home cleaning video, and then decide whether it makes sense to import your cleaning service from the Mile High City.
Our service area includes most of Boulder, including central, south and east parts:  80026, 80028, 80306, 80308, 80503.