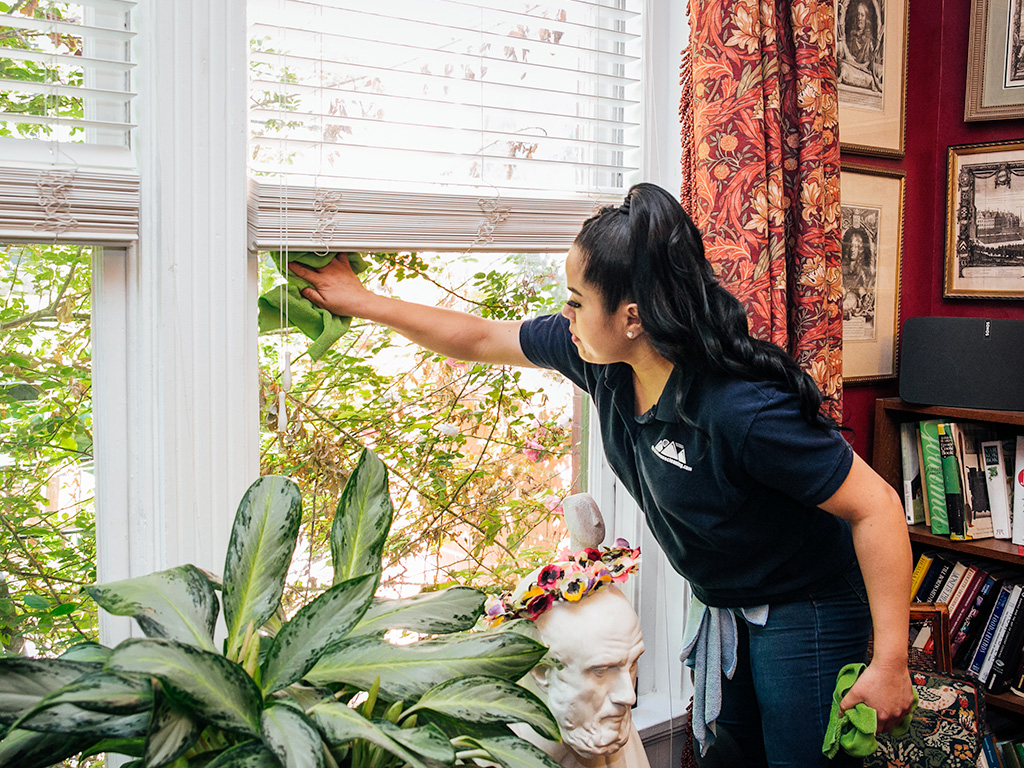 5280 House Cleaning has been cleaning homes in Douglas County, South Denver, the Denver Tech Center, and so on since October 2011.
Our cleaning company serves not just South Denver, but also the entire Denver Metro Area.  We have three offices located across the front range, allowing us to cover the western slope, from Morrison to Roxborough Park, and the eastern planes, from Watkins to the Pinery, and all areas in between.
We are able to cover such a large area because we rotate service days.  For most flexibility in scheduling cleaning service in South Denver with a particular Team Leader, ask for Tuesday services.  That's the day we have the most teams cleaning in Highlands Ranch, Castle Pines, and Lone Tree.
For Highlands Ranch, first clean of the day, expect us to arrive a bit before 9am, depending on the traffic.  Of course, on a snow day, we'll be later.  Our work day generally ends around 4pm or 5pm.  If you plan to meet us for cleaning, you'll find that our arrival times are more predictable in the morning than afternoon; our day becomes less predictable as it advances.  So if this issue is important to you, then ask for a morning cleaning slot.