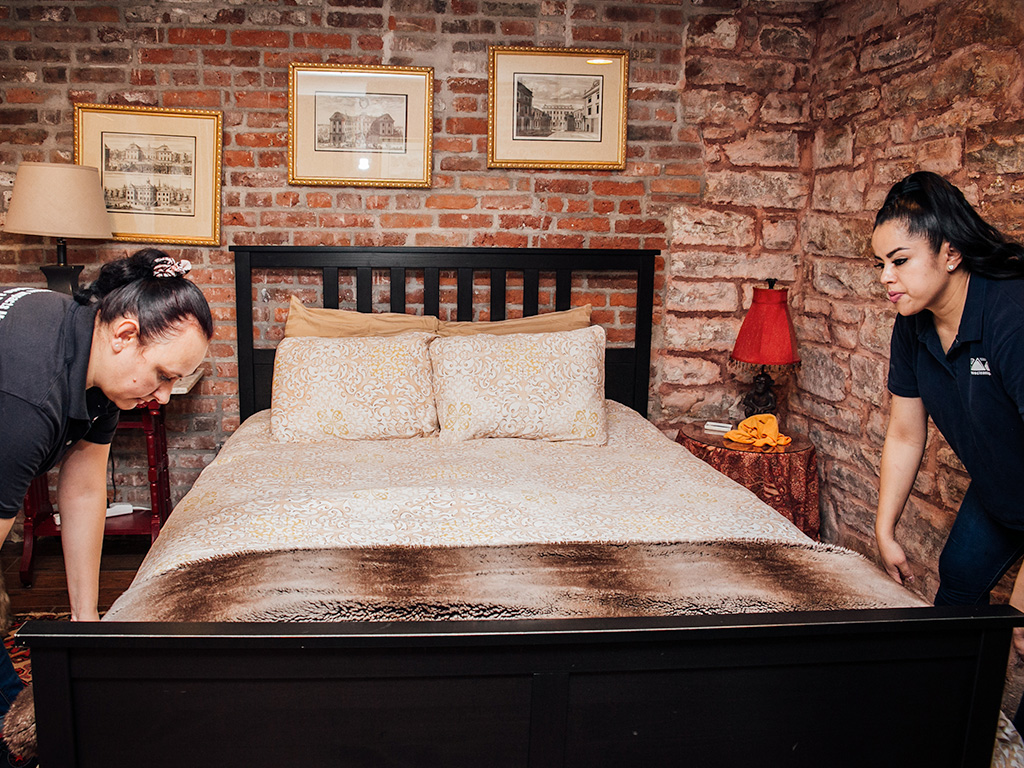 We clean in Evergreen & Golden on Tuesdays, and quite often we drop by Lookout Mountain (Colorado 80401) to clean some really cool homes with gorgeous views of our favorite city.  In fact, in the summer, this is our cleaning professionals' favorite neighborhood, because it's always cooler than in Denver.
There are more than 5280 reasons for Lookout Mountain residents to choose 5280 House Cleaning:  in fact about (7,379′ – 5,280′ =) 2,099′ more reasons . . .
OK, OK, let's get on with it & take this one actual foot at a time.  You can start by checking out my favorite how to clean a kitchen video, then if you're in a big hurry you can watch our much shorter super quick clean video, then you can call us and add your home to our Tuesday cleaning schedule.  We're waiting for your call.