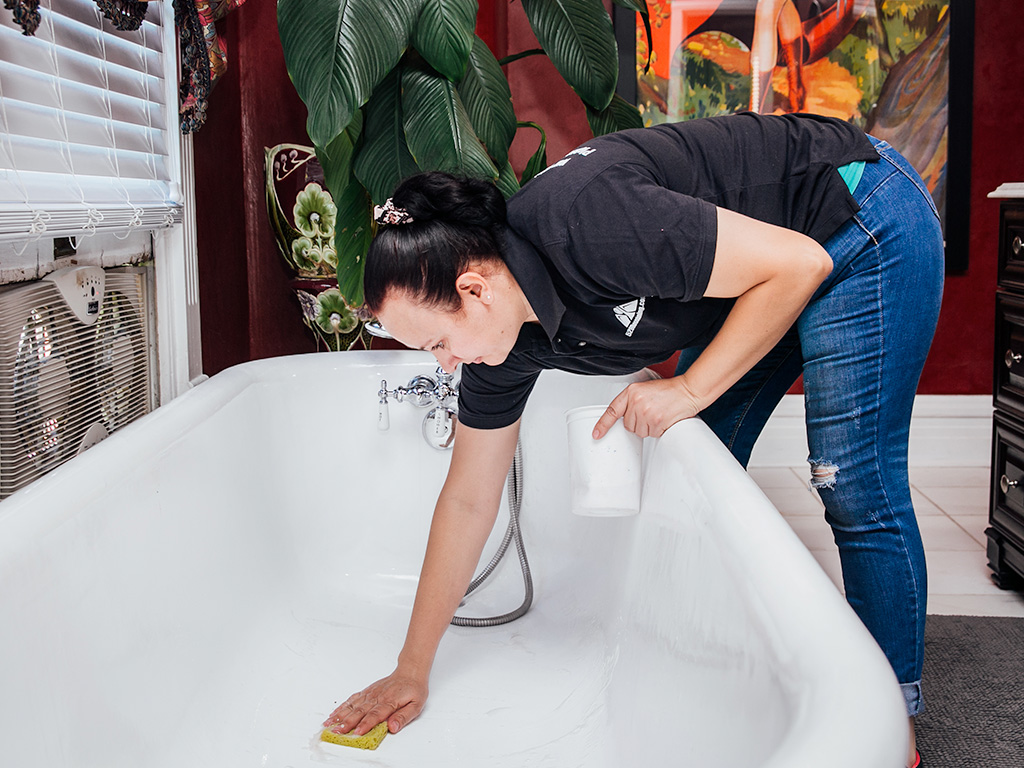 If you live in Littleton, then you've probably seen our blue Prius cars in your neighborhood.  We've been cleaning homes in Littleton since 2011.  Some of you living in NE littleton may have dropped in and visited us at our West Office.
Of course Littleton is a huge area and the entire area is included in our service area including all of the following zip codes:  80110, 80120, 80121, 80122, 80123, 80128, 80129, 80160, 80165, 80166.
If you're looking for really thorough service in Littleton, Monday through Saturday, then please choose us.