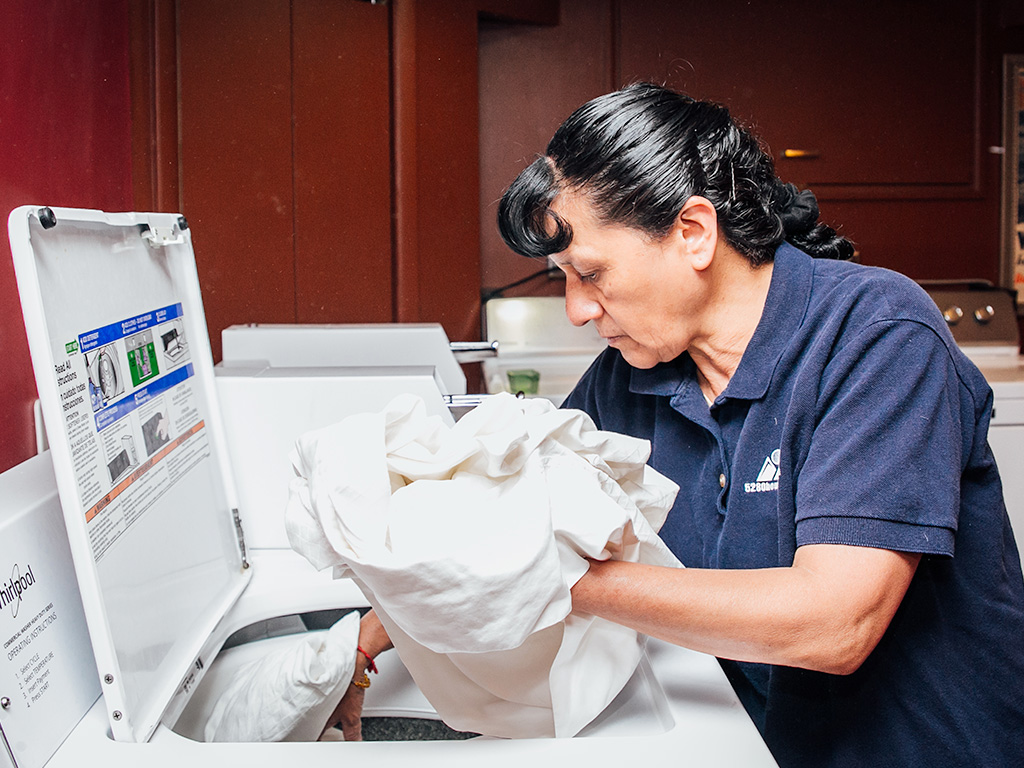 Customer Service:  The Buck Stops Here
(Deeper,) Nicer, (Greener, Cleaner)
At 5280 House Cleaning, the starting point is not us telling you your options.  The starting point is you telling us what you want.  We're not a franchise house cleaning company and the owners are actively involved in managing the company each day.
When you call the office, you may speak to Angela or Ivonne, but you can also ask to our office managers.  We'll bend over backwards to honor your requests for house cleaning service, scheduling days and times, work order improvements, whatever your requests may involve.
In 2020, we've made significant improvements in our client service systems.  We hope you notice the improvement.  Thank you.