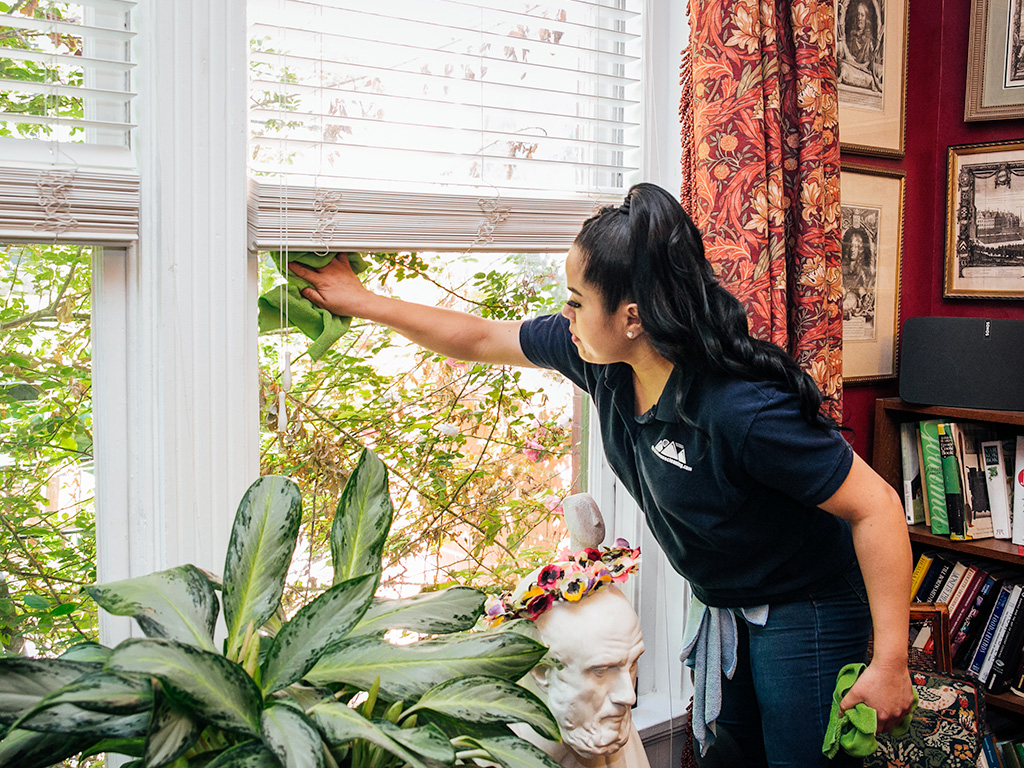 (Deeper, Nicer, Greener,) Cleaner
If you choose 5280 House Cleaning to clean your home, we'll make it cleaner, and then keep it cleaner.
When it comes to a higher standard of cleaning, details matter.  Such details include baseboards, carpeting edges, shower corners, doors and door surrounds, pet areas and doors, better vacuuming, better floor scrubbing, cleaner bathrooms, immaculate kitchens.  These are the details which matter most to home owners, and with 5280 House Cleaning, all such details are areas of emphasis.
If your existing home cleaning company isn't cleaning your way, try 5280 House Cleaning just once, then you'll see what having a cleaner home is really like.
Cleaning Consistency
For home cleaning companies, there is no better measure of performance than client retention.  Successful house cleaning companies grow based on client retention.  There is only one way to retain house cleaning clients:  5280 House Cleaning retains clients through consistency in service and cleaning.
Emphasis on Clean, Clean, Clean Homes
We don't bring flowers (although we might do so for you upon request), and we don't chat a lot.  However, we DO concentrate on making your home super clean.  Please phone us.