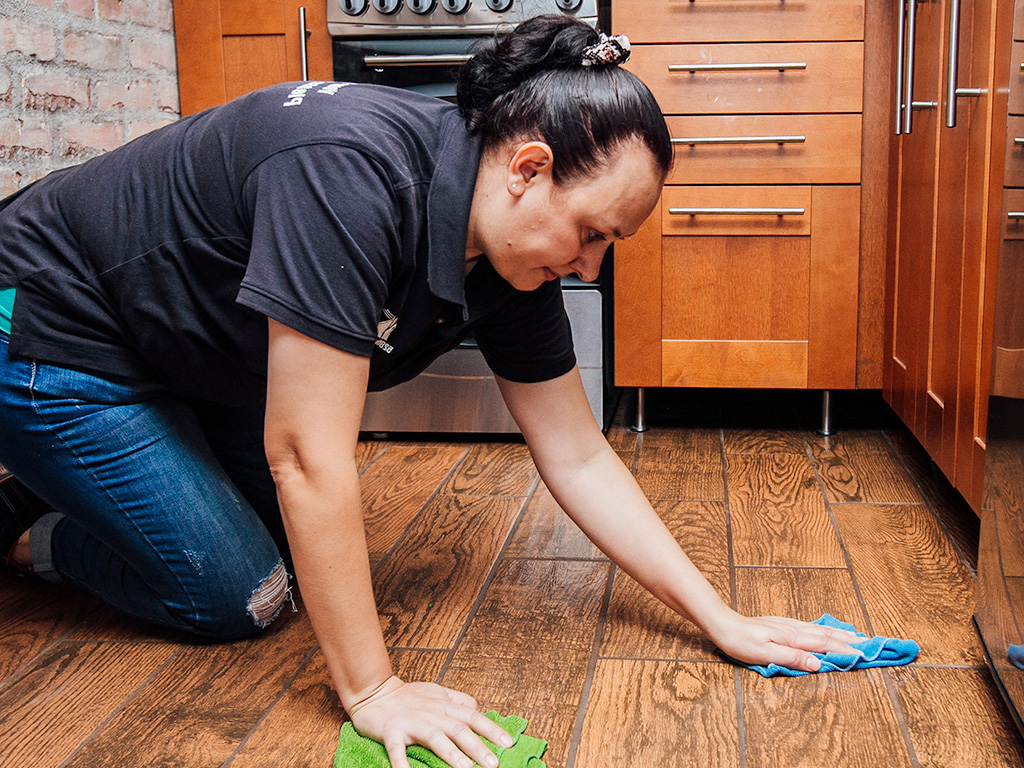 5280 House Cleaning's Impact on the Environment
26 April 20:  Today we joined "We are Still In."   Check out our profile there for the latest on contributions and commitments for saving the planet.
We operate over 50 vehicles.  Over the past year we have exchanged over half of them for Prius cars; these are using 1/3 or less fuel per vehicle.  We expect to complete this investment commitment / exchange over the next 12 months (by June 2021).  We have an EV (Nissan Leaf), which Hanna and I drive personally.  We are considering adding these to the fleet, if we can organize charging stations, possibly in the East Office.
We are committed to using products which have the lowest impact on water quality, and vacuums and dusting cloths which leave the air in your home cleaner than we found it.
Our Green IQ is relatively high today as compared to the competition, but we're not done. There is so much room for improvement in this area.
We'll get bigger, we'll get better, and we will make a difference, we promise.
We are also studying the possibility of placing solar cells on the roof of our North office to power the washers and dryers used for cleaning the mountains of microfiber cleaning cloths which we wash every day. We use separate cloths for each home and each room in your home, so we go through a lot of these each day. We'll keep you posted about these possibilities in the coming months.
Call us, if you think there are more things to discuss:
Health Impact of Our Services
Our Impact on the environment
Decisions we make about purchasing and operations can make a significant difference on Planet Earth:
Water Quality
Air Quality