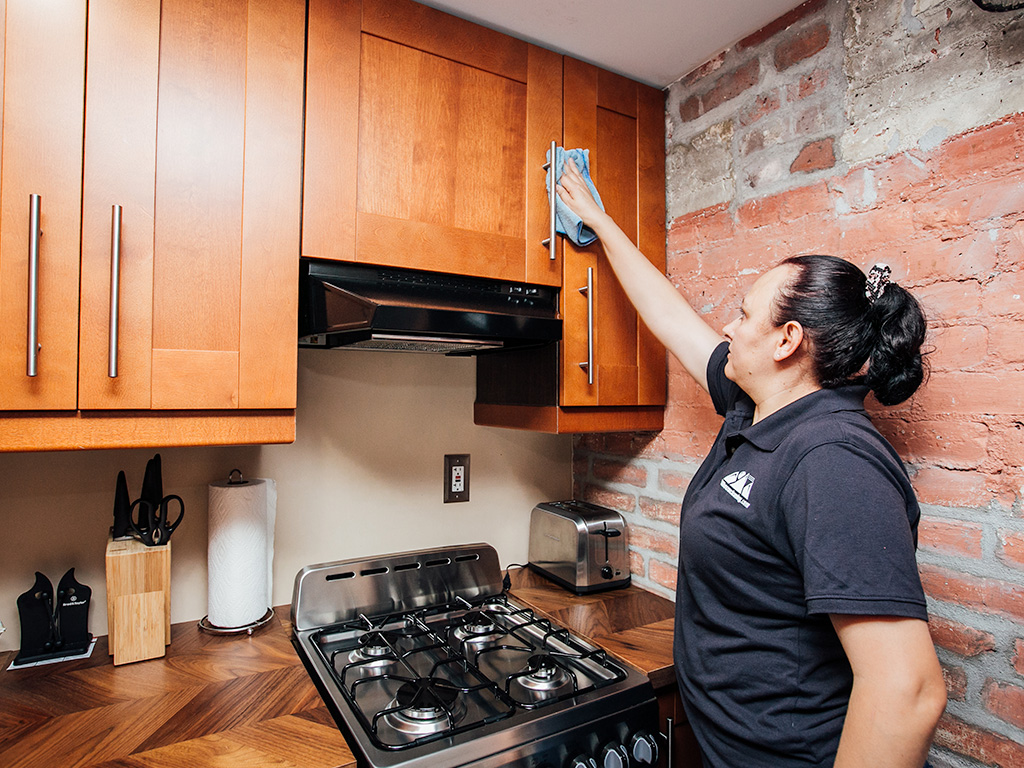 To learn more about our company and services, please watch our nifty 2 Minutes in a Nutshell Cleaning Company Video.
If you live in the Denver Highlands, Sloans Lake, Boulder, Lookout Mountain, Wheatridge, Northfield, Todd Creek, or anywhere in between, then we clean homes in your neighborhood.
In fact, 5280 House Cleaning has some rocking great cleaning professionals who live in North Denver, many whom have been cleaning with us since 2011.  So on a Tuesday in 2019 when half a dozen of them walked into my office and said "Hey Boss, what's up with the cleaners in the East getting their own office, and we don't get one?"  I agreed to look into the matter.  We found a place in Broomfield a couple of months later, and that's when we opened the North Office.
For them the new office is a big deal, because it shaves as much as an hour off their commute everyday.  For us, it's just one more reason for them to keep working for 5280 House Cleaning.  Of course, if you are a prospective client in North Denver, it's one more reason you're going to love our exceptionally consistent house cleaning.
If you have friends, we really appreciate referrals.  We also serve clients in East Denver, West Denver, or Central Denver.