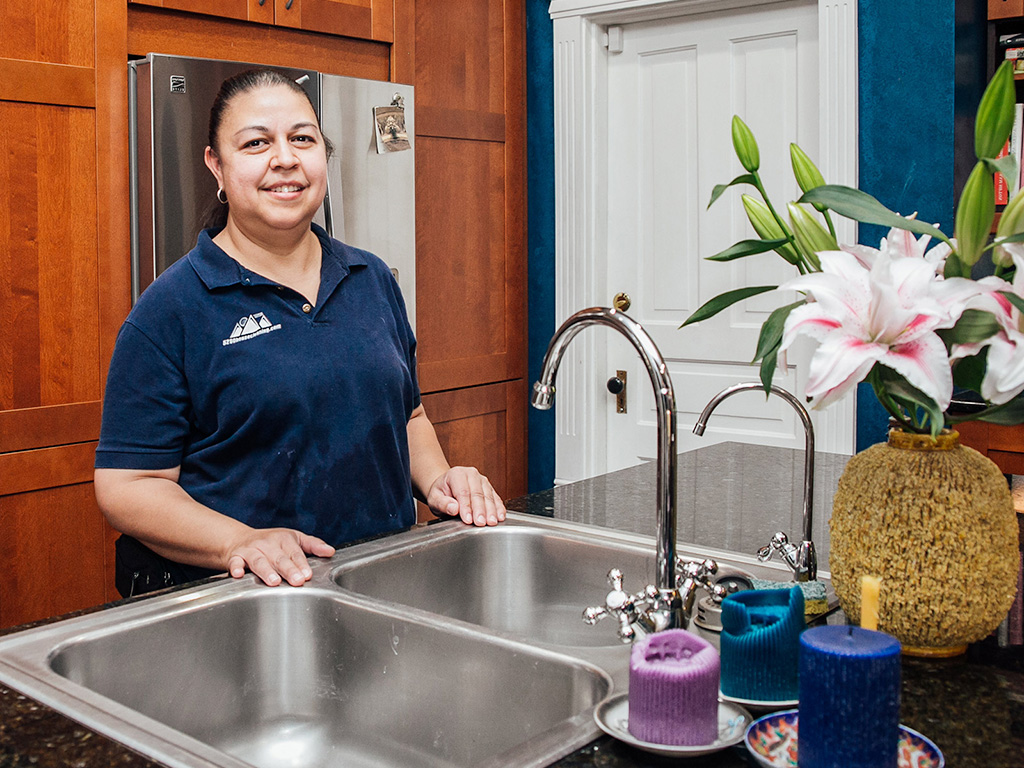 We have teams cleaning in Denver's LODO 80202 daily, Monday through Saturday.  If you own a home or condo in LODO, or otherwise need service, please call us first thing in the morning.  If you do so, as long as it's not a short holiday week, we can probably clean your place the same day or next day.
We bring all of our own cleaning supplies and equipment, so sometimes drop off and pick up can be difficult in LODO, depending on the parking arrangements and access from the street.  So when you phone, if we ask about this, it's because it can add some time to the overall assignment.  Also, we'll ask about parking fees and so on, so if you have suggestions, please mention it, if we don't ask.
There are loads of reasons you should choose us, the most important of which is the thoroughness of our cleaning.  If you want to know more, please watch our "2 Minutes in a Nutshell" Cleaning Service Video, then give us a call.  Thanks for considering us.