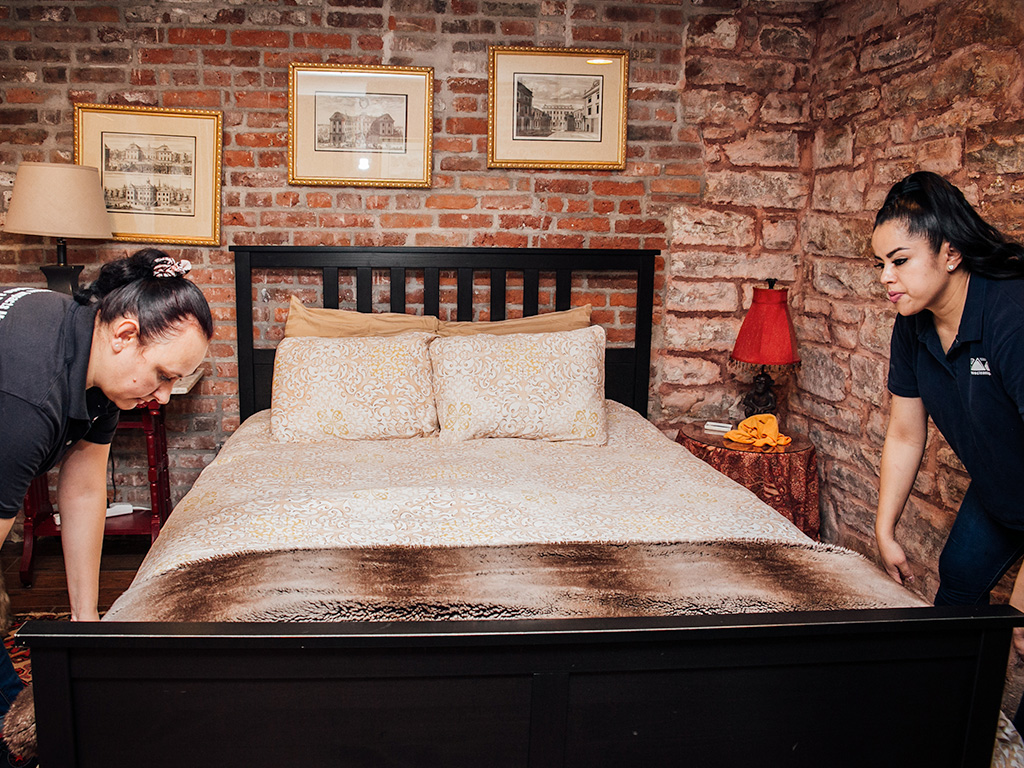 Of course we clean in Golden, and if we could live there, I suppose we would, at least for 9 months out of the year.  Nothing against the snow–it's just that when it snows, sometimes we have to cancel service for homes in Golden.  If we have a snow day, and cancel your cleaning service, then we'll do out best to make it up on another day which may be convenient for you.
If you're not familiar with our cleaning, then please consider watching some of the fabulous videos we have on our website.  If you look in the footer, you can find a directory of all the videos, according to video type (not topic).  Otherwise, if you visit the main pages of the websites, many of them have videos featured at the top.  If you're in a hurry, and want to watch just one, then watch the 2 Minutes in a Nutshell cleaning video.  My favorite is the how to clean a kitchen video.
Most of the homes we clean in Golden are scheduled for Tuesdays.  These include not just Golden, but the surrounding areas:  80401, 80402, 80403, 80419.  Scheduling Golden homes together on a single day of the week allows us to mitigate drive times.  Of course we pay the cleaners for drive time, and if you're a Tuesday customer in Golden, then we don't factor that into your price.  You can ask for regular cleaning service on a different day, and we'll do our best to accommodate you–in which case, we'll charge you a bit extra for the additional drive time.