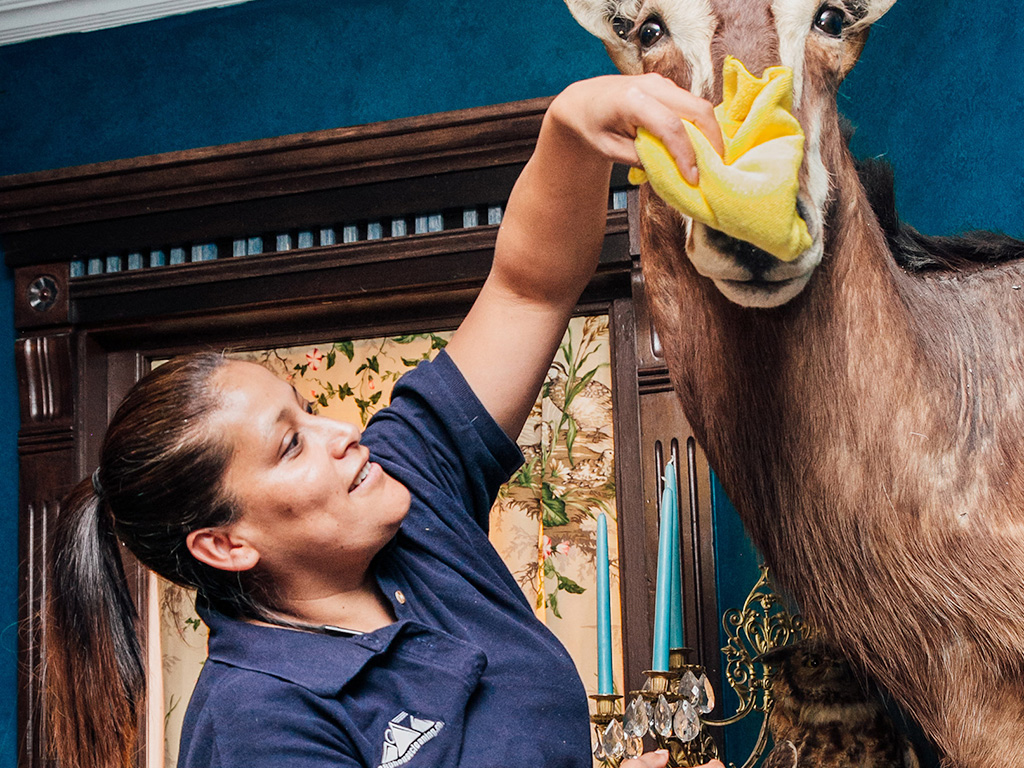 If you have special requests, ask us! We're not a franchise house cleaning company, so you'll find us to be quite flexible. We'll include whatever you please in your regular house cleaning.
We'll amaze you during your initial cleaning, and then continue to impress you. If you hire 5280 House Cleaning, you'll find that your home will remain consistently & dependably cleaner!
You'll be treated nicer when you phone 5280 House Cleaning, because you'll be speaking with the owners. We grow by retaining clients, so we bend over backwards to make our customers smile.
We use the latest HEPA Vacuums, microfiber cleaning cloths, and mild unscented cleaning agents to clean your home. We're Certified Green, and Green Cleaning is woven into all our training courses.
We will improve our service daily:  use our feedback form, call us, write reviews. Our management and pay systems depend on client feedback.