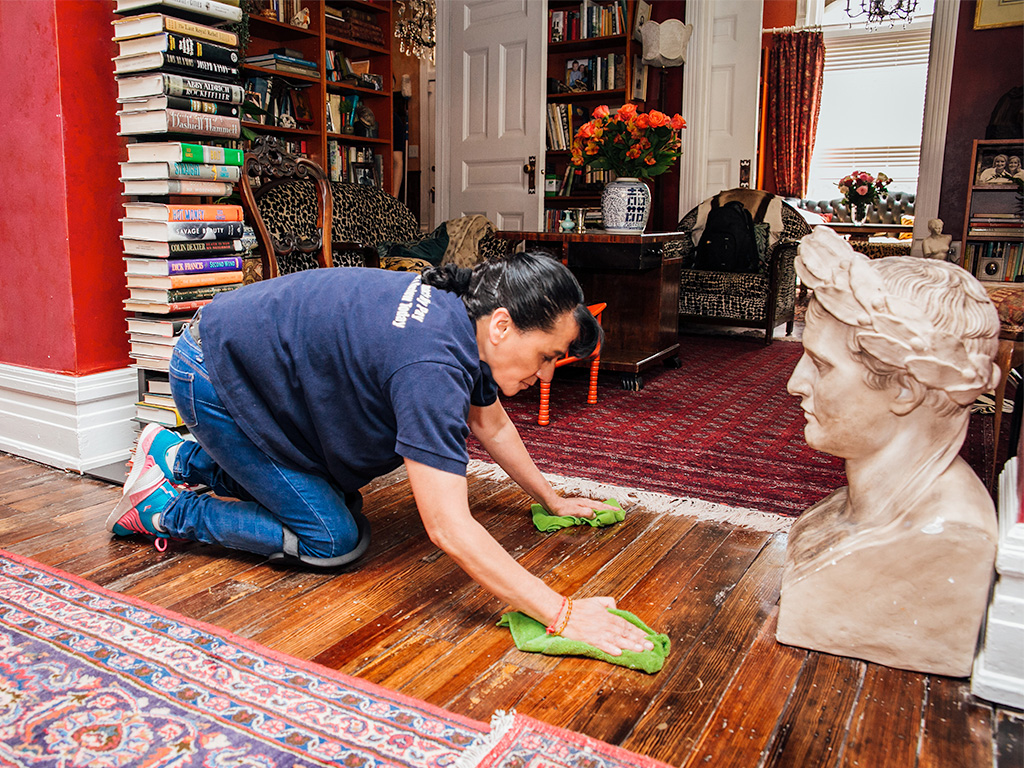 5280 House Cleaning Central Office
5280 House Cleaning has been cleaning homes in central Denver since 2011.  If you live in the Denver Country Club, North Cherry Creek, or Washington Park, please phone us today for house cleaning; we're in your neighborhood everyday of the week (except Sunday).
To learn more about out company, please watch our 2 Minutes in a Nutshell Video:  cleaning service video.
By Appointment or for pickup or drop-off
Our Central location is not a Dispatch office, but it is our legal and mailing address;  existing clients can visit us at our Central Office during business hours, by appointment.  If you live centrally and need to drop by to pick something up, or drop something off, this might be the best location for that.  Please phone the main number to arrange such visits.
Central Denver Neighborhoods
Central neighborhoods we serve also include Cherry Hills, Lodo, Greenwood Village, and Hilltop.  Our clients retain us as their cleaning service because we are dependable and thorough.  If you are considering an upgrade for your house cleaning, then please watch our 2-Minutes in a Nutshell Cleaning Service Video.  It presents a fairly concise case for why we might be your best choice for house cleaning in City Park, Congress Park, and other neighborhoods in Central Denver.
If you like our service, please refer us to any of your friends or family located anywhere throughout the Greater Denver Metro Area:  East Office; West Office, North Office.
Service Areas
For more information about which days we service your neighborhood, please use the index on the right.